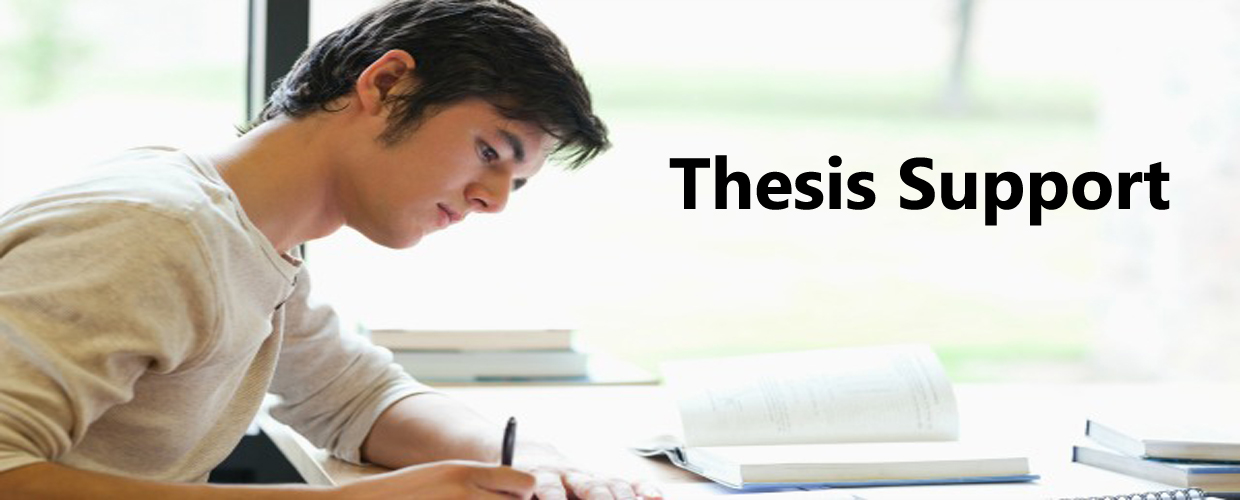 Thesis writing services.
You don't know how to prepare your thesis? You have no idea how to start? Are you missing ideas? Don't worry – we give you the services you need. We provide the largest thesis writing services that offer professional academic advice. We advise in the preparation of all types of academic works. We will advise you on your thesis. Contact us at Writerhubs.com.
We invite you to use our thesis writing services at writerhubs.com. Fill out a simple order form and wait for offers from our editors. You can choose the editor and talk to him in the chat. You pay nothing to leave your order.
Write thesis on request.
At writerhubs.com our editors perfectly master the art of writing that is more formal, orderly and logical. In addition to being the authors of the works, the editors are also the workers who obtain the benefits of writing. In general, the editor in our service apart from being a work author is a skilled worker. Editors generally offer their thesis writing services such as academic advice. All service is a mutual work of the editor and the client. Good writers can prepare a work based on good materials and professional research. Experienced authors have the ability to find research materials quickly and study them very accurately in a very short time. The editors who prepare the works on request know exactly the expectations that their clients have and know how to fulfill them to guarantee the best result to their clients. Thesis writing is not an easy task is right along with lack of sufficient time, it makes students seek professional advice in writing.
The most common mistakes in thesis writing.
The following are the most common mistakes made in the writing of objectives in a thesis, in addition to the inappropriate use of verbs. Confusion between a general objective and a specific objective; Propose as an specific objective an operation that is mandatory in the methodology or that is very evident (for example: specific objective "Review existing information on the subject "); Propose the specific objectives exaggerated, impossible or very difficult to meet (for example: general objective "Eliminate the waste of water from the city") where the correct form would be: "Reduce the waste of water in the city "Here you can see that between eliminating and decreasing there is a big difference; Write the objectives in disorder. When there are many goals, in general some must be presented first than the others and thus must be written; The writing of the title of the thesis as a general objective. It may be that the title is poorly crafted because it is very general; The title should resemble specific objectives.
Well, not to worry, at writerhubs.com we are having experienced writers. They can offer you the best services with the quality material. Contact us now to get your thesis done.
We will make sure that you won't disappoint. !